For a while, I've wanted to learn about 3D modelling and create scenes which knock on the door to realism or close to it. The first swoop of experimenting started with blender 2.79 to learn the basics of 3D modelling.
Below is the first attempt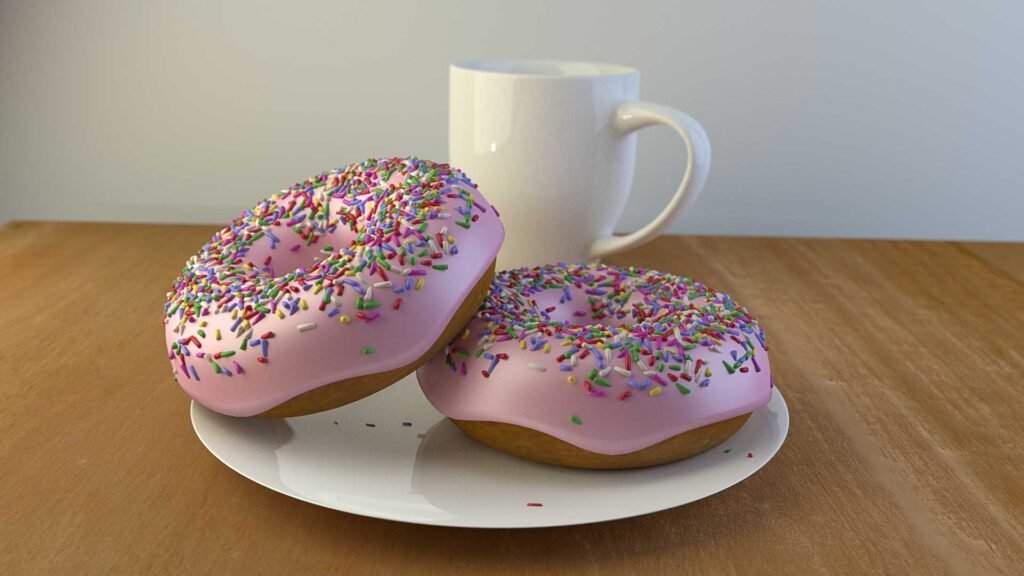 After completing the first 3D scene I upgraded from blender 2.79 to 2.8 beta, which was a completely different UI and the UX was fare smother, which allowed me to concentrate on the texturing for fare more realistic outcome.
Bellow is the result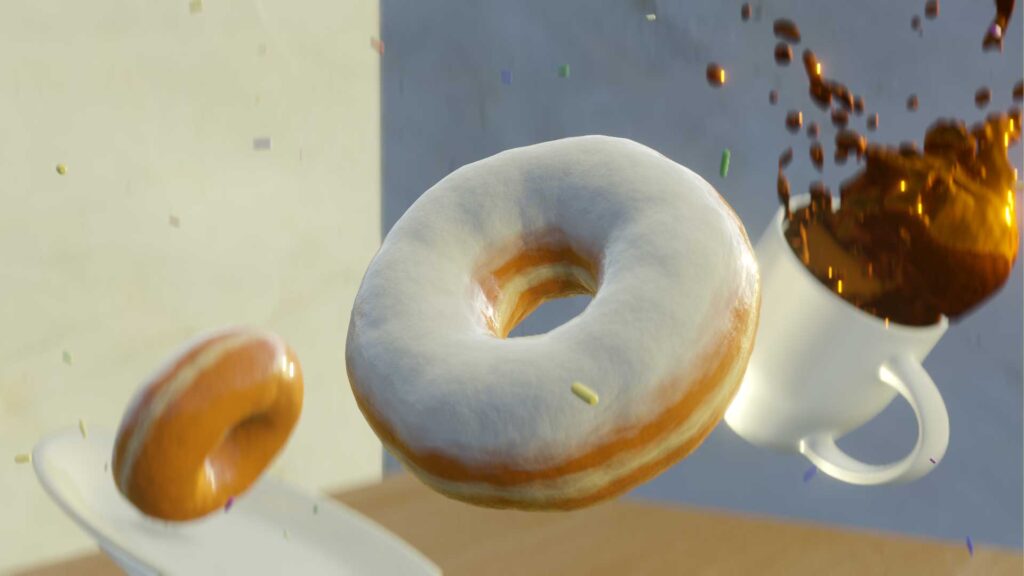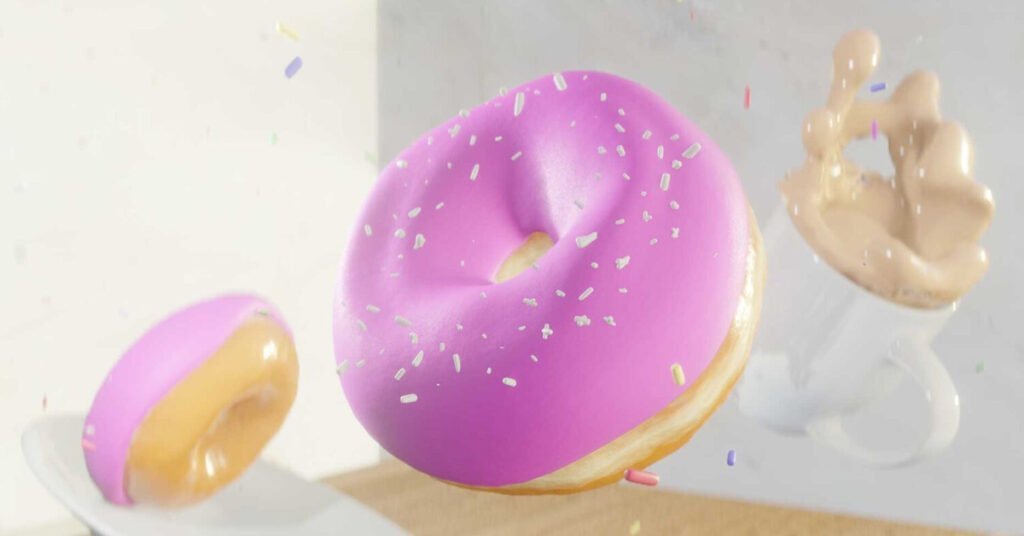 Inside the program
Wireframe of the module inside the program